A picture is worth a thousand words.  But when the picture exposes corruption at every level in government, its value increases exponentially.
People hardly read anymore which is why art has such a high value in our ever increasingly dumbed-down world.  Our attention span seems to be dropping precipitously which makes the implementation of memes all the more appropriate. Are you still with me?
The following are some of my favorite political cartoonists, artists, and illustrators of the truth.
David Dees
http://ddees.com/ RIP Dees!, It was great to have been in your circle. I especially loved your acoustic guitar live-streams!!!
See: https://archive.org/details/david-dees-collection
Red Panels
"I created this comic to share perspectives I have found lacking elsewhere on the internet. It is an attempt to achieve sanity through satire from the lunacy of a mad world. I hope it is also a place of respite for you. " -Red
A. F. Branco
"Branco is a surgeon and his pen is his scalpel, an instrument he wields with laser-like precision in cutting through the philosophical morass of liberal orthodoxy."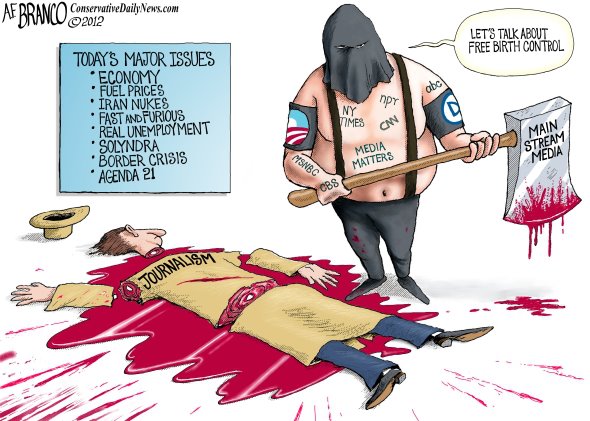 http://comicallyincorrect.com/
Heisenburger King
"I've got opinions which are likely unpopular with those leaning towards the left…and right. But mostly left." -Heisenburger King
http://heisenburgerking.deviantart.com/art/The-CNN-Journalist-Employment-Exam-Cover-484884669
Chris Katko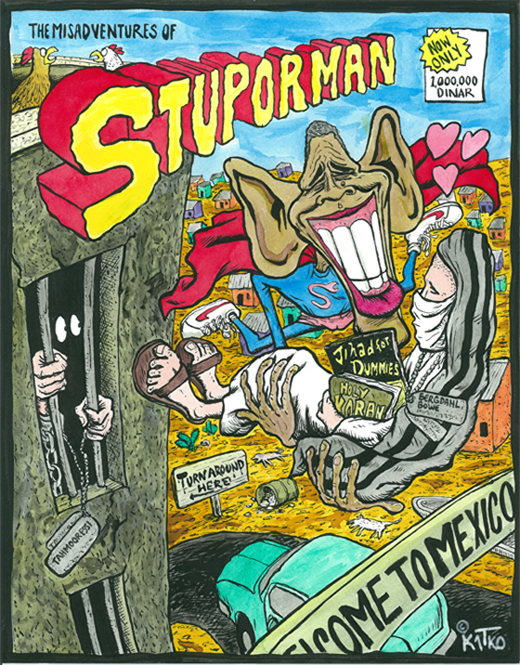 https://newworldordercartoons.wordpress.com/
Anthony Freda
"Freda creates his potent and provocative illustrations with a combination of found objects and surfaces, collage and drawing—all mixed together to great effect. Freda says that he uses art "as a tool of political activism"
http://www.anthonyfreda.com/political-art.html
Ben Garrison
"We are trying to do our part by means of artwork to help raise awareness of the drift toward tyranny. We as private citizens need to reclaim and fight for our rights as enumerated in our Constitution. It's time to speak out and express our outrage at the growing tyranny of Big Government. That's why we created GrrrGraphics!"
http://grrrgraphics.com/index.html
Glenn McCoy
http://glennmccoy.com/portfolio-2-columns/
https://www.facebook.com/GlennMcCoyArt/
Brian McFadden
http://www.gocomics.com/brian-mcfadden
Michael P. Ramirez
http://www.michaelpramirez.com/2017-gallery.html
The Ism
Herbert Smagon
Born in modern day Poland on January 2, 1927, Herbert Smagon won an award for 'best young artist from the city of Vienna' in the mid 40's. His paintings about the end of WWII in Germany are like a graphic depiction of HELLSTORM The Death of Nazi Germany.  His work tells the story of the horrors of the spoils of war.
BoatSinker
https://boatsinker14.tumblr.com/
Art Wood
https://www.loc.gov/exhibits/cartoonamerica/cartoon-political.html
Dave Brown
https://twitter.com/DaveBrownToons?lang=en
Wormwood
I Can't Draw Comics
https://twitter.com/ICantDrawComics
StoneToss

AntiFemComics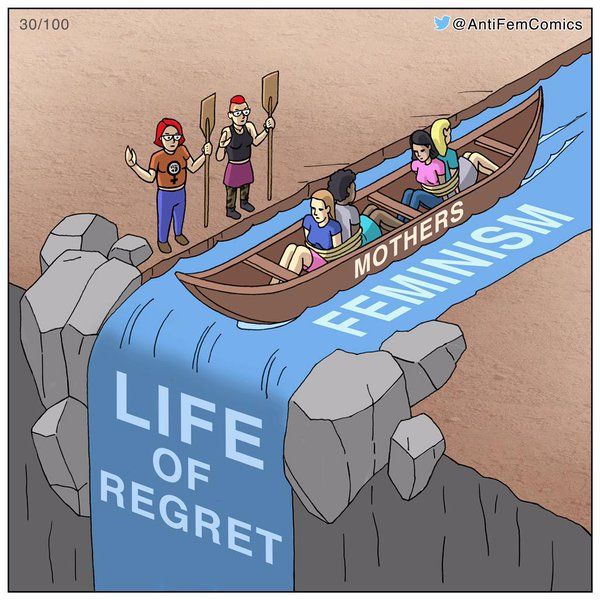 https://web.elastic.org/~fche/mirrors/antifemcomics/index.html
Daily Gondor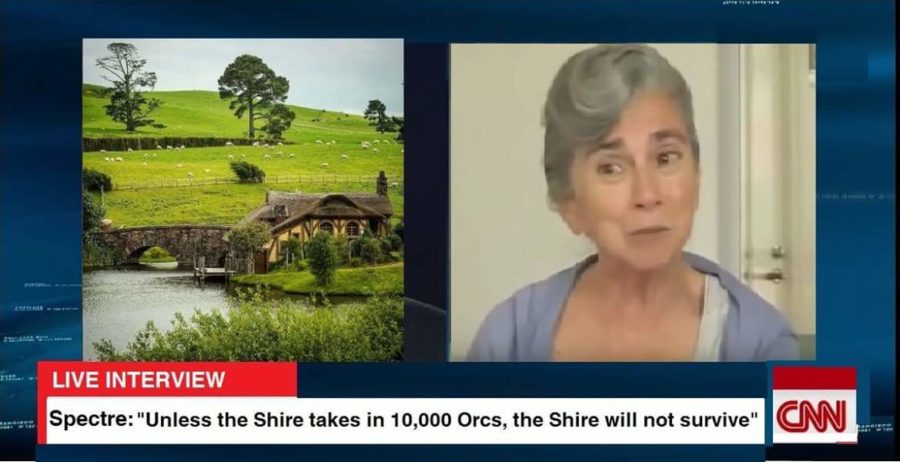 https://drive.google.com/open?id=1Rufsi33Xfa8e9Fq-_snzoRnW82e-CAnJ
https://www.facebook.com/dailygondor/
Jim Bob
Made by Jim Bob: https://www.instagram.com/madebyjimbob/
JingerZilla
https://jinjerzillacomics.com/
DanteCartoons

https://www.instagram.com/dantecartoons/
Hedgewik
Hedgewik
The Democracy Fund – Bob Moran
https://www.thedemocracyfund.ca/bob_moran_gallery
Mckrow Comics
https://gab.com/McKrowComics/photos
Mr. Pumkinface
https://gab.com/MrPumpkinFace/photos
Ganxo Anonymous
^ "Now This"
Wokely Correct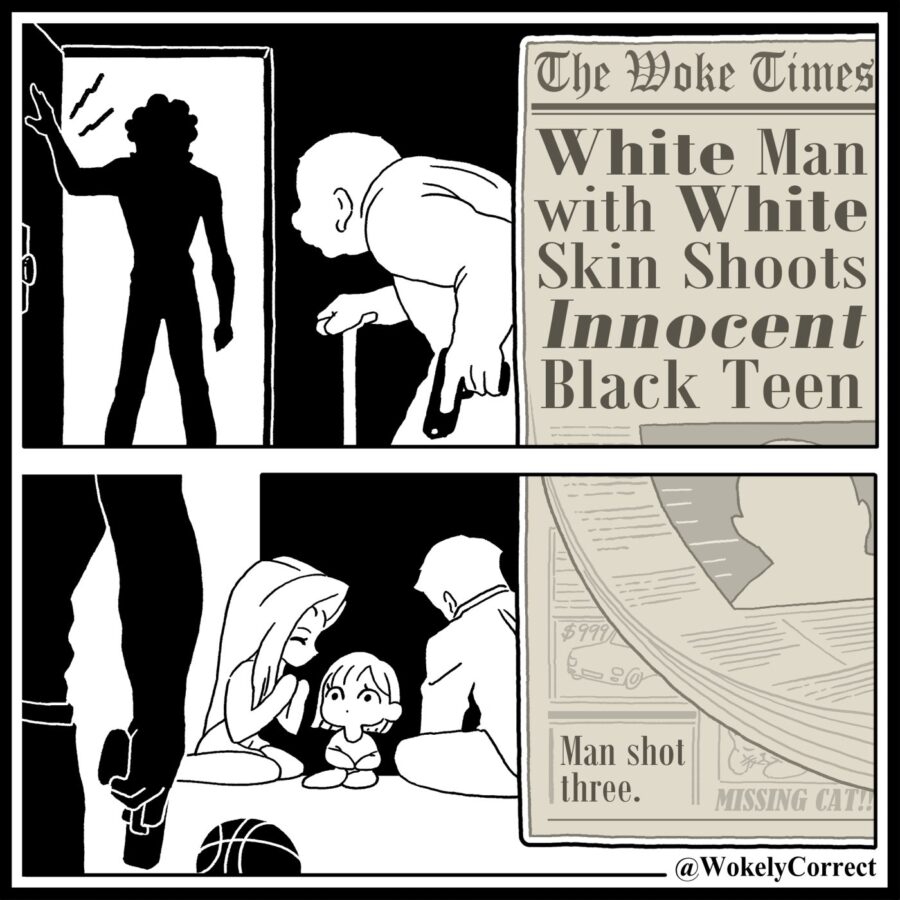 https://twitter.com/WokelyCorrect/media
Tatsuya Comics
https://tatsuyaishida.substack.com/archive?sort=new
https://sinfest.xyz/archive.php
More /pol/ Art:
http://www.gocomics.com/comics/political
http://cartoonsmix.com/cartoons/political-cartoons.html
http://www.cagle.com/cartoons/
https://latuffcartoons.wordpress.com/